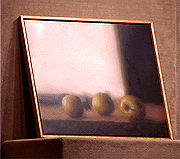 Printing Plus can reproduce your art on any substrate. We offer this service to painters, traditional artists, photographers or digital artists.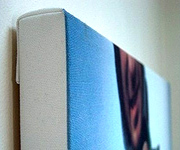 Giclees (canvas prints) are artist prints on canvas. These are Ideal for artists that are interested in selling multiple copies of their art or consumers.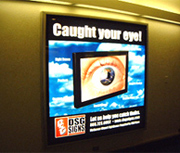 Back Lit signage is a very effective way to catch potential buyers attention. Printing Plus can produce any type of illuminated displays.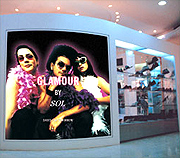 PVC Banners are long lasting and great for outdoor use. At Printing Plus we can produce any size and color of PVC banner.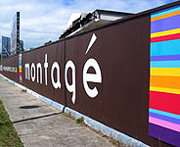 We work with retail store owners, realtors, developers, chartered surveyors, architects and property management companies to create long lasting signage.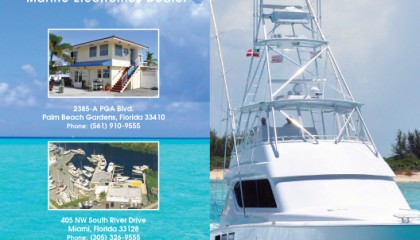 If you are looking to have Quality Printed brochures printed for your business Printing Plus is the right place for you. Our off set and digital quality can not be matched.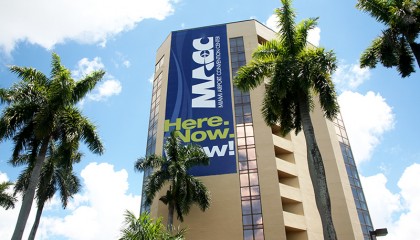 You know those amazing signs and banners you see installed in public areas? Thinking about having one produced for your business? Create an impact for passerby's walking or driving by.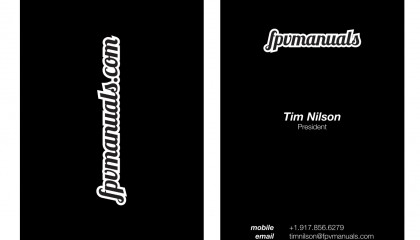 There is nothing more important for your business then a high quality professional business card. At Printing Plus we have all of your print needs covered.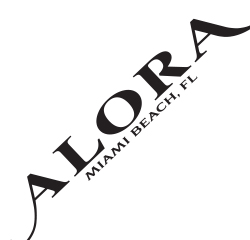 Custom weatherproof Vinyl lettering adds a beautiful and personal touch to your boats. Get the quality look of paint without the hassle and for half the cost. We use only high quality marine-grade vinyl designed to withstand the harsh conditions that boats can be exposed to in the salt water.
Contact Details
99353 Overseas Hwy # 6 Key Largo, FL 33037
(305) 451-4414
(305) 451-1994