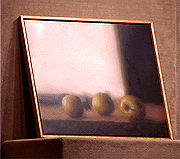 Printing Plus can reproduce your art on any substrate. We offer this service to painters, traditional artists, photographers or digital artists, allowing them to reproduce their art for personal or exhibition purposes. Individual customers can also take advantage of this service to create a copy of their favorite painting, photo or artwork. Your art can be reproduced from materials ranging from photo quality reprints, canvas, specialty stocks or acrylic mounted prints. Let us know how we can specialize your art.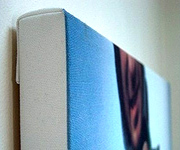 Giclees (canvas prints) are artist prints on canvas. These are Ideal for artists that are interested in selling multiple copies of their art or consumers.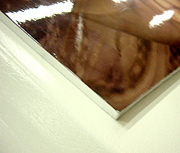 Printing Plus offers both Foam Board or Foam Core signs which are lightweight and suitable for long term, internal or external signs.

Acrylic photo framed prints are becoming hugely popular and are finding their way into homes up and down the country. Acrylic frames are now a very popular and affordable way of framing photos and artwork.
Contact Details
99353 Overseas Hwy # 6 Key Largo, FL 33037
(305) 451-4414
(305) 451-1994