Commercial Property Signage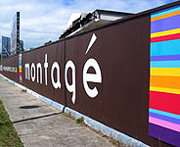 Printing Plus specializes in Signage. We work with everyone from retail store owners, realtors, property agents, developers, chartered surveyors, architects and property management companies to create effective, long lasting signage, from promotional banners, store front signage, to advertising hoardings. We also provide custom vinyl lettering for home, auto and boat sales. We print only on the highest quality, warrantied substrates, in order to provide our clients with a high quality, long lasting product.
For more info or to place an order call at (305) 451-4414 or Click here to Contact Us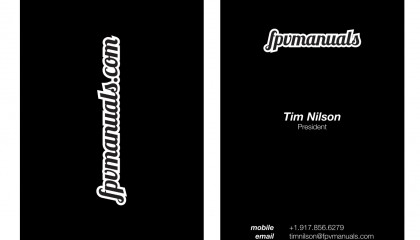 There is nothing more important for your business then a high quality professional business card. At Printing Plus we have all of your print needs covered.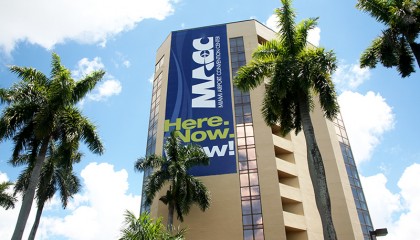 You know those amazing signs and banners you see installed in public areas? Thinking about having one produced for your business? Create an impact for passerby's walking or driving by.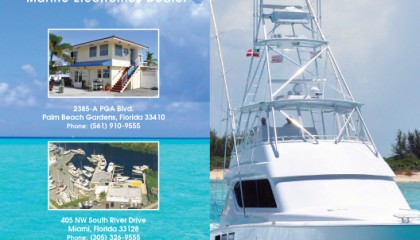 If you are looking to have Quality Printed brochures printed for your business Printing Plus is the right place for you. Our off set and digital quality can not be matched.
Contact Details
99353 Overseas Hwy # 6 Key Largo, FL 33037
(305) 451-4414
(305) 451-1994