Graphic/Web Design
Cutting edge Graphic design to help your companies image rise up above your competitors.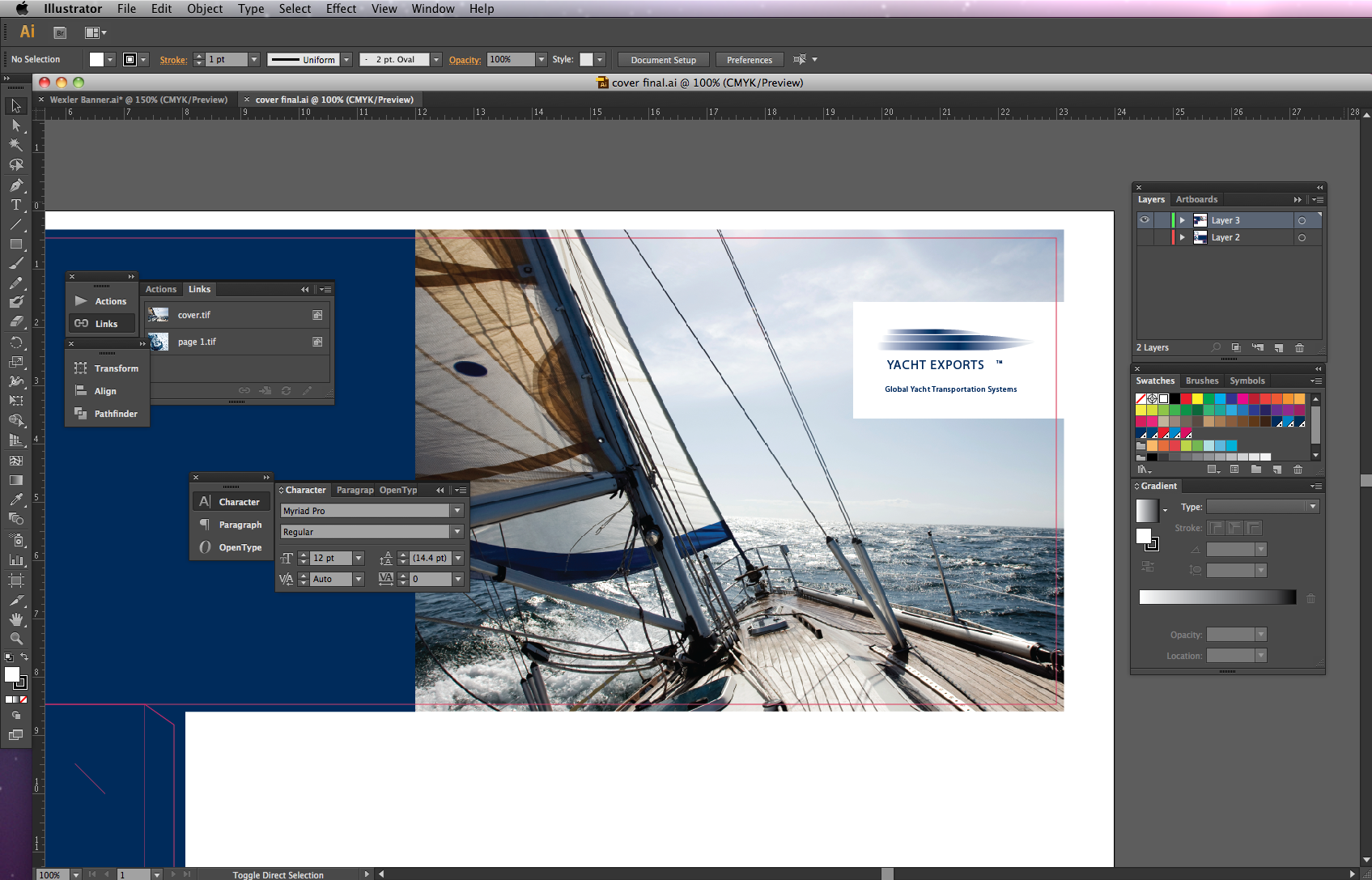 As the Florida Keys premier, local print source, Printing Plus of Key Largo has adapted to our clients needs.  As a full service printer, we also provide both graphic and web design services.   Let our graphic design or web design team help to make your business shine.  Printing Plus's in house branding and marketing team, will create a corporate image including logo, design, as well as, create the required materials such as stationary, business cards, forms and more.  Our team can also create your marketing materials such as press kits, inserts, brochures, flyers, post cards, posters, magazine ads and any other custom marketing materials that may be required to suit our client's needs.  At Printing Plus we have the ability to create an order from scratch, re-create from sample or modify clients existing art.
With every new design job we embark upon at Printing Plus Key Largo we try to create something that out client can be truly proud of. Great design comes from great ideas, which we have plenty.
To ensure that Printing Plus has all our clients advertising needs covered, we also specialize in web design services.  Our graphic artists and advertising consultants specialize in story boarding, art directing, back end programming, hosting, On-line commerce sites, flash, and HTML.  With the creation of a branding package, our clients stationary, advertising materials, and web site all share the same theme and work hand in hand to streamline our client's corporate image.
DREAMING OF A PERFECT WEBSITE?
A website that will spread the word about your company and bring more clients to your door? We are here to make that dream a reality. Lets face it, these days having a website is no longer just an option, its a necessity.
Our professional we designers can develop a page that your company can be proud of.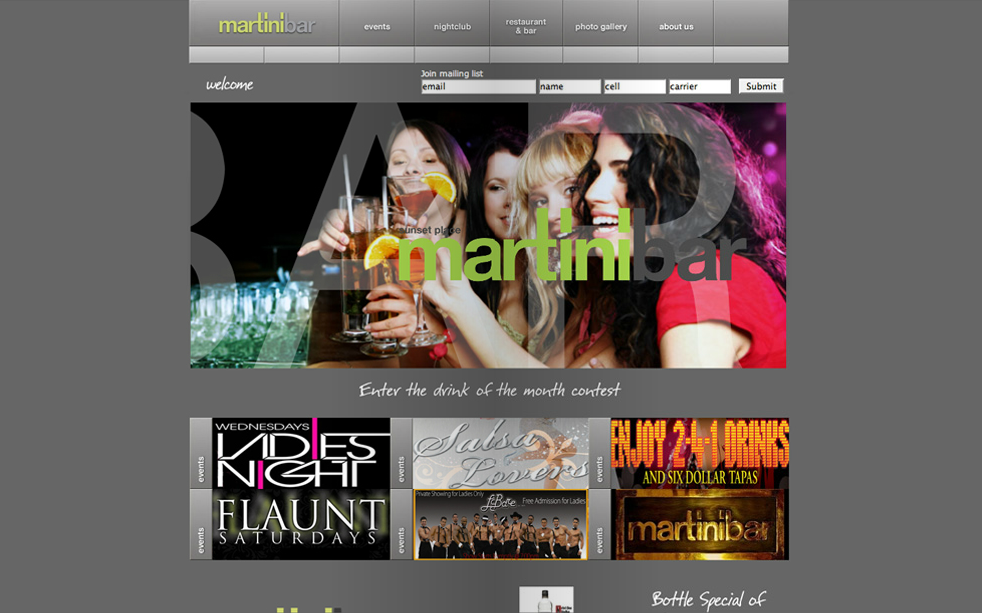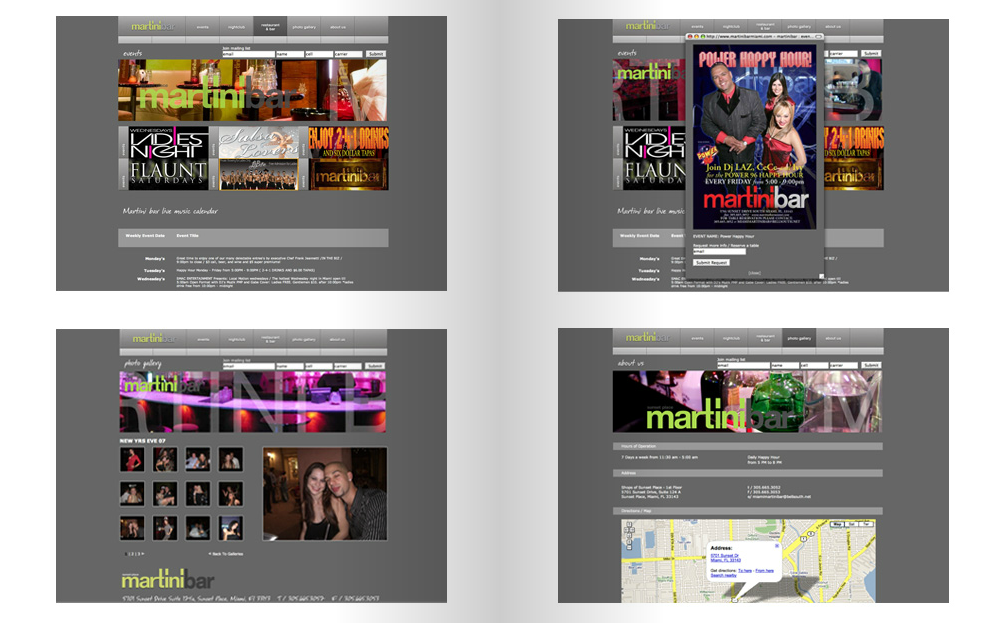 For Design we work in: Adobe Photoshop, Adobe Illustrator, Indesign, Quark Xpress
Web Design we work with: Adobe Dreamweaver, WordPress, jQuery, PHP, MySQL