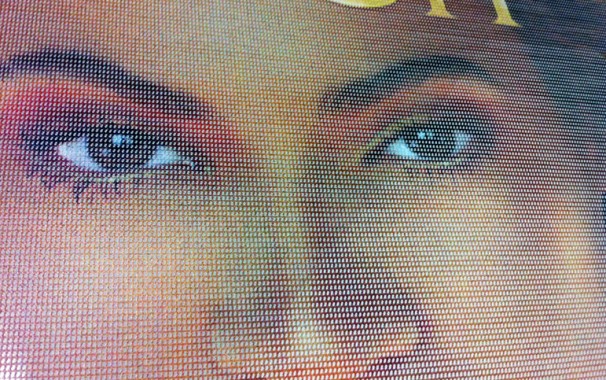 Mesh Banners
Our local printed mesh banners are very light weight,  they are porous and function as a net which lets the wind blow through them. Mesh banners have criss crossed fibers to make up the printable surface. From up close can see through this material step further away and the holes become less visible and the printed image shines. Outdoor mesh banners outlast standard banners since the wind is not constantly stretching them. Mesh banners also eliminates the need to cut air vent holes. The days of printing vinyl banners and cutting ugly wind slots into them are over! Key Largo mesh banners are durable and provide a great quality over an extended period of time.


We use Eco-solvent inks and our banners are fade resistant. This is important especially here in the Florida Keys as the sun is always shining brightly. Other printers use cheaper material that will start to fade over time.

Mesh material is a great solution for windy locations like most places on the bay. Common locations where mesh banners can be found include outdoor concerts, county fairs and sporting events. They are very commonly used as privacy fences for construction sites.
Mesh Sizing
Mesh banners can be printed from 36″ wide up to 168″ wide.
Finishing Options
• Hems and Grommets (standard)
• Reinforced corners (additional cost)
• Reinforced hems (additional cost)
For more info call us at (305) 451-4414 or Click here to Contact Us