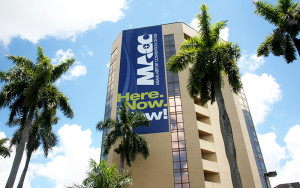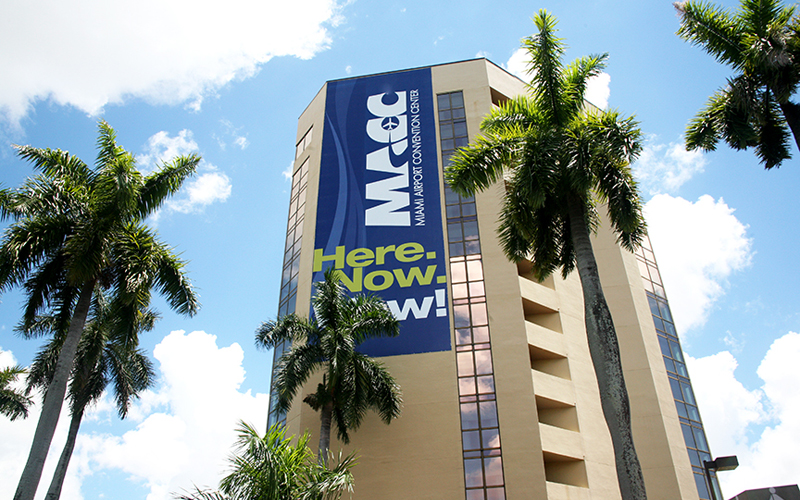 You know those amazing signs and banners you see installed in public areas? Thinking about having one produced for your business? Create an impact for passerby's walking or driving by, high quality signage can draw people towards your business.
One of Printing Pluses specialties is Signage. We work with everyone from retail store owners, property agents, developers, chartered surveyors, architects and property management companies to create effective, long lasting signage, from promotional banners, store front signage, to advertising hoardings. We print only on the highest quality, warrantied substrates, in order to provide our clients with a high quality, long lasting product.
From extremely large banners to company signs big and small Printing Plus can handle it all. Questions on whether we can produce the job you have in mind? Don't hesitate to send us an email.
For more info or to place an order call at (305) 451-4414 or Click here to Contact Us

Whether you decide to have a custom exhibit produced, or adapt a used or rental unit, the type of trade show display you need will be based on the nature of shows you attend and what you want to accomplish at each one. Here are some standard types of exhibition stands and displays.

Acrylic photo framed prints are becoming hugely popular and are finding their way into homes up and down the country. Acrylic frames are now a very popular and affordable way of framing photos and artwork.
Contact Details
99353 Overseas Hwy # 6 Key Largo, FL 33037
(305) 451-4414
(305) 451-1994