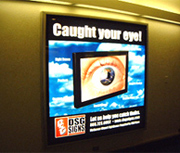 Back Lit signage is a very effective way to catch potential buyers attention. Printing Plus can produce any type of illuminated displays, from an off the shelf light box, right through to a custom built illuminated display. Illuminated from the rear of the sign and printed on translucent film, Backlits offer excellent visibility during day or night. Printing Plus of Key Largo Florida will also provide custom made display light boxes upon request for custom sized pieces.
For more info or to place an order call at (305) 451-4414 or Click here to Contact Us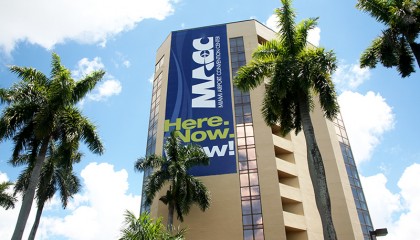 You know those amazing signs and banners you see installed in public areas? Thinking about having one produced for your business? Create an impact for passerby's walking or driving by.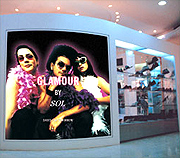 PVC Banners are long lasting and great for outdoor use. At Printing Plus we can produce any size and color of PVC banner.

Acrylic photo framed prints are becoming hugely popular and are finding their way into homes up and down the country. Acrylic frames are now a very popular and affordable way of framing photos and artwork.
Contact Details
99353 Overseas Hwy # 6 Key Largo, FL 33037
(305) 451-4414
(305) 451-1994