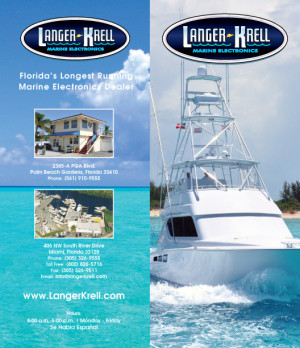 Brochures. Impressive and high-quality prints are key for an effective brochure marketing campaign.
If you are looking to have Quality Brochures printed in the Florida Keys then Printing Plus Key Largo is the right place for you. Set your companies image above all your competition with sleek, professional brochures. Our off set and digital quality can not be matched. Be it large quantity or small we are here for you.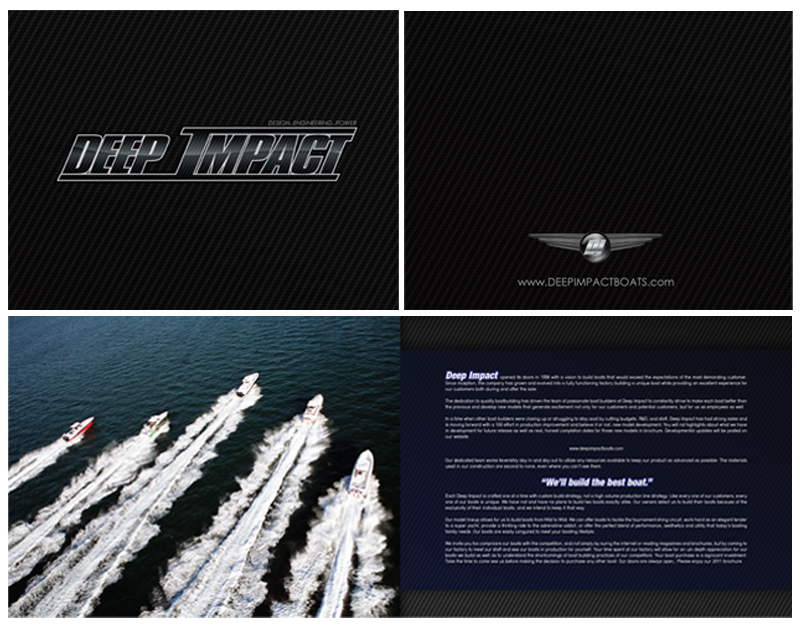 For more info or to place an order call at (305) 451-4414 or Click here to Contact Us

Whether you decide to have a custom exhibit produced, or adapt a used or rental unit, the type of trade show display you need will be based on the nature of shows you attend and what you want to accomplish at each one. Here are some standard types of exhibition stands and displays.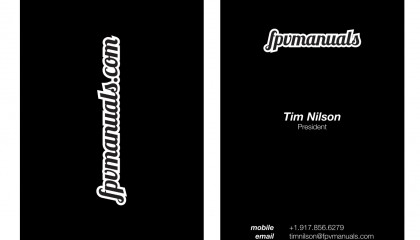 There is nothing more important for your business then a high quality professional business card. At Printing Plus we have all of your print needs covered.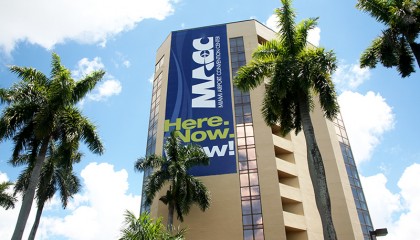 You know those amazing signs and banners you see installed in public areas? Thinking about having one produced for your business? Create an impact for passerby's walking or driving by.
Contact Details
99353 Overseas Hwy # 6 Key Largo, FL 33037
(305) 451-4414
(305) 451-1994