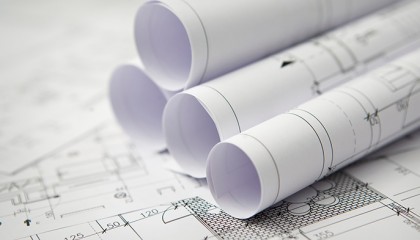 Printing Plus Key Largo is the number one supplier of blue prints in the Florida Keys. We offer superior architectural, construction prints at the lowest cost between Key Largo and Key West.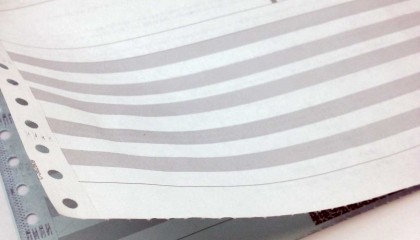 Continuous feed forms are perforated and folded for easy machine feeding. The pages can be separated after being printed.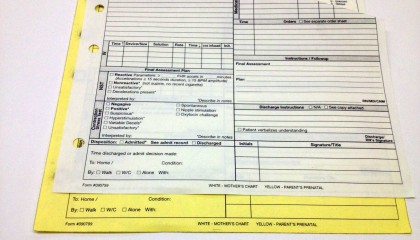 NCR Carbonless Paper is commonly used for Invoices, Receipts and any other documents where duplication is required. This makes it easier for offices and businesses to create and keep duplicate copies of their written documents.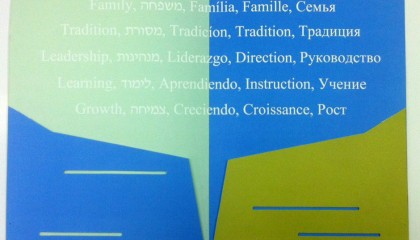 Every business should have a Custom Pocket Folder. When a client sees a custom folder they see a high level of professionalism which is always what we want others to have as their first impression.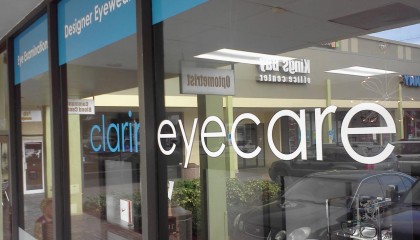 There is no better way to draw attention to passer-bys then quality window graphics. Click here to get more info on how Window Graphics can help your business.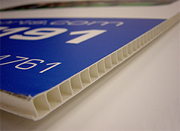 Printing Plus is now offering Coroplastic signs. These are low cost, light weight, water resistant and offer six months durability for outdoors use in any weather condition.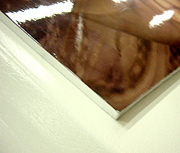 Printing Plus offers both Foam Board or Foam Core signs which are lightweight and suitable for long term, internal or external signs.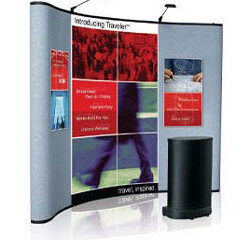 Our exper exhibition team, provides exhibitors, show organizers and retailers looking for exhibition displays. Printing Plus is a one stop shop for pop-up stand layouts.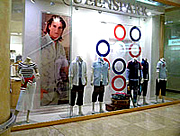 Printing Plus is here for all your retail and merchandising material. Colorful graphics for in-store promotions and customer information.
Contact Details
99353 Overseas Hwy # 6 Key Largo, FL 33037
(305) 451-4414
(305) 451-1994