Offset Printing
If you are looking for the most cost effective way to produce large print runs, that are to large, or the quantity is to high, to be cost effective running on Digital Machines, offset printing is the way to go.  For example, runs with larger quantities then 500 – 2000 units, depending on the final size of the product, are best put on a larger format offset machine.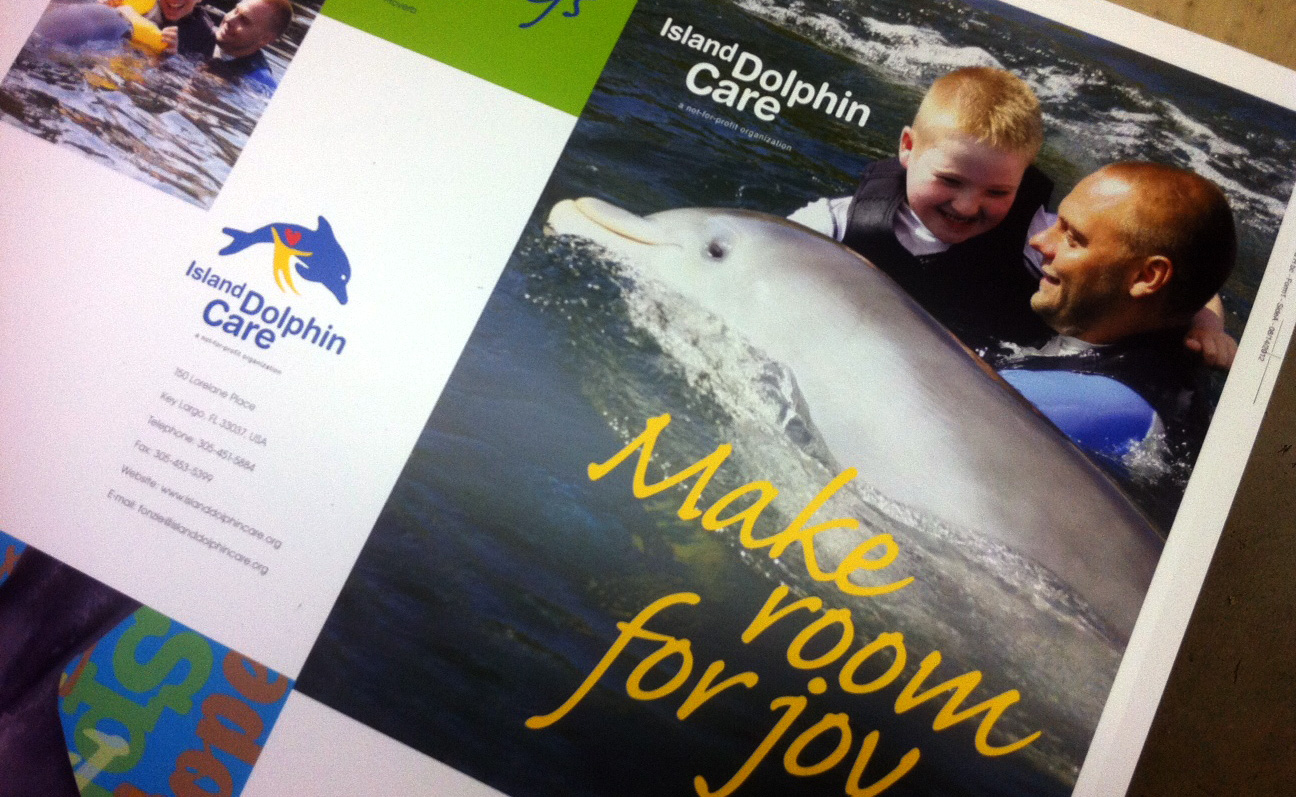 Sheet Fed Offset presses are very efficient and cost effective and commonly produce anything from large business card orders, postcards, flyers, rack cards, brochures, books, magazines, all the way up to larger format posters.  There are no limits to a Sheet Fed Offset press as long as the quantities and size justify the need.  An example would be that short, run large format posters, are better printed on a wide format printer in order to save on set up costs.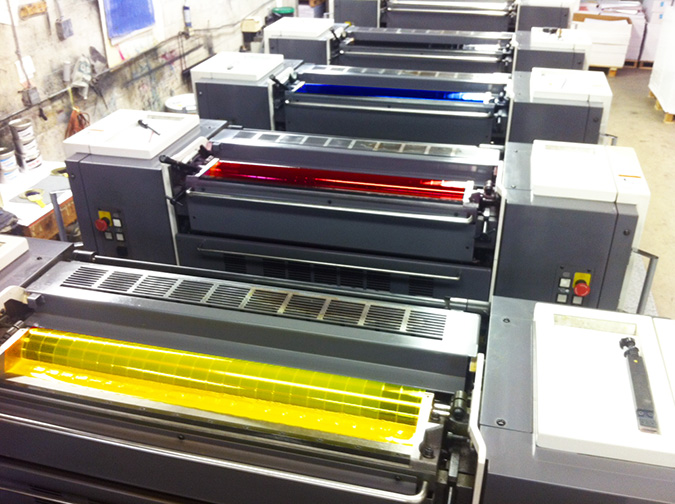 Offset printing allow for price breaks, versus digital machines, which stay constant per piece ordered.  Digital printers charge the client equally on a click by click basis when producing an order.
There are no price breaks on digital printing, meaning the first printed piece costs the same as the last printed piece.  When printing offset, the majority of the cost is in setting up and washing up the presses, and the plates required to run the print job.  These costs remain the same whether the client prints 100 or 100,000 units of an order.  All set-up, wash-up and plate costs are accounted for with the minimum quantity.  Everything else after the minimum will show a price break making offset printing the most cost effective way to produce a higher quantity print job.