Digital Printing
Digital printing, is the fastest, and most cost effective way, to produce short run, full color print orders or high speed black and white orders.  Unlike offset printing, digital printing allows you to go straight from final art, directly to the press.  Unlike offset printing which requires that images are imported into the system, proofed and then burned to plates.  Offset printing, although most effective for larger print orders requires that presses be set up and washed up, as well as additional costs such as plates.  This eliminates plates and although there is still a set-up charge, there is no charge for the unrequited wash up.  This keeps costs to a minimum and allows for short run print orders to be produced quickly and cost effectively.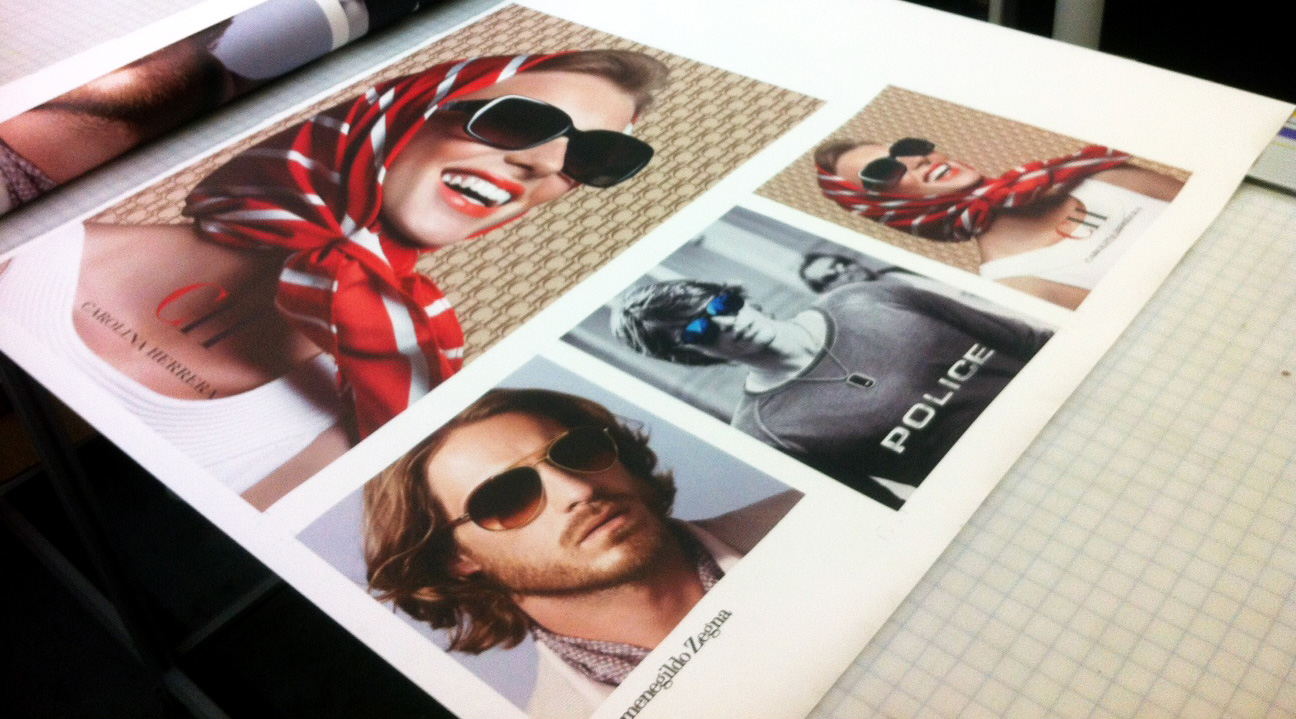 Digital presses have come a long way over the last decade.  In the past, Digital Printing was considered to be inferior to Offset Printing.  In the last ten years the advances have brought digital print to a whole new standard.  Between offset print quality and super high speeds, Digital Print is the way to go in a time crunch or if only a short run is required.   Digital printers use toner which is applied using heat which melts the toner directly to the paper. unlike ink which requires dry time.  Toner comes out dry and ready to cut, score, fold or pack for delivery.  This allows us to produce orders on demand or next day depending on stock availability.  When printing digitally, there is no longer a quality sacrifice for the speed and convenience of digital printing.  Small orders that used to be produced in a week, are now being produced next day at the highest quality.  For the quickest turnaround, in emergency situations, digital printing is the fastest, most cost effective, way to go.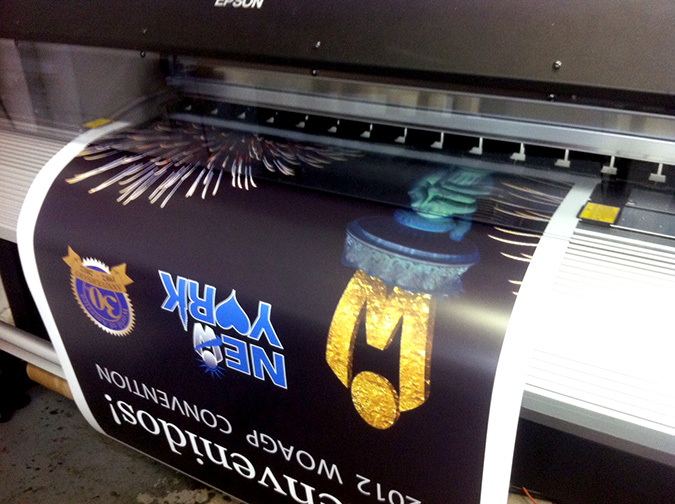 Here at Printing Plus of Key Largo we have found the best equipment and fastest way to produce your orders.  We have high quality digital presses in production, producing offset print quality from digital equipment as well as our offset and large format print departments.
Being the premier local Keys printer, we have made sure to do the research, find our team of experts, in order to provide our clients with the highest quality, best service, and at the fastest turn-around.