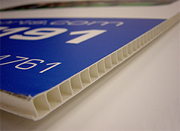 Printing Plus is now offering Coroplastic signs. These are low cost, light weight, water resistant and offer six months durability for outdoors use in any weather condition. They are ideal for temporary signage such as property signs, special events, elections, realtors with properties for sale as well as construction sites.
For more info or to place an order call at (305) 451-4414 or Click here to Contact Us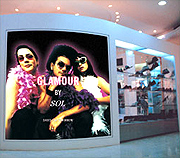 PVC Banners are long lasting and great for outdoor use. At Printing Plus we can produce any size and color of PVC banner.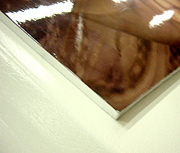 Printing Plus offers both Foam Board or Foam Core signs which are lightweight and suitable for long term, internal or external signs.

Acrylic photo framed prints are becoming hugely popular and are finding their way into homes up and down the country. Acrylic frames are now a very popular and affordable way of framing photos and artwork.
Contact Details
99353 Overseas Hwy # 6 Key Largo, FL 33037
(305) 451-4414
(305) 451-1994