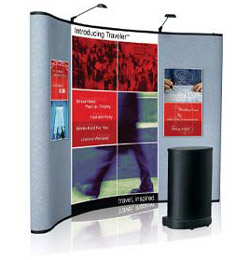 Our exper exhibition team, provides exhibitors, show organizers and retailers looking for exhibition displays. Printing Plus is a one stop shop for all graphic requirements and pop-up stand layouts. From consultation and design, to the in-house production of prints, as well as personalized furniture and accessories. We offer a variety of exhibition solutions. Pop-up displays ares compact, lightweight, flexible, portable structures that can be extended from small to large to create an attractive framework for any event that requires catching a customers eye. Easy and fast to assemble, these products also come with shelving and lighting. These displays can be created in a variety of materials ranging from vinyl, Light Block Polyester, Back Lit or covered in fabric. Pop-up displays add high impact to any exhibition stand guaranteeing to catch a potential clients eye.
For more info or to place an order call at (305) 451-4414 or Click here to Contact Us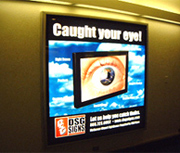 Back Lit signage is a very effective way to catch potential buyers attention. Printing Plus can produce any type of illuminated displays.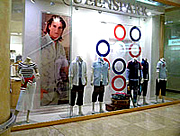 Printing Plus is here for all your retail and merchandising material. Colorful graphics for in-store promotions and customer information.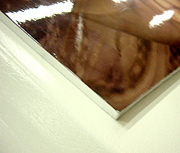 Printing Plus offers both Foam Board or Foam Core signs which are lightweight and suitable for long term, internal or external signs.
Contact Details
99353 Overseas Hwy # 6 Key Largo, FL 33037
(305) 451-4414
(305) 451-1994