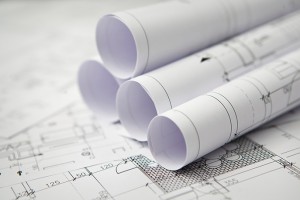 Printing Plus Key Largo is the number one supplier of blue prints in the Florida Keys. We offer superior architectural, construction prints at the lowest cost between Key Largo and Key West. We use state of the art digital printers to deliver excellent quality high resolution large format digital printed Blueprints in industry standard sizes. Satisfaction guaranteed.
 Printing Plus Key Largo is dedicated to fulfilling all of your Construction, Architectural and Engineering printing needs in the Florida Keys.
It is our goal to be the premier supplier of Blueprints in Key Largo and all throughout the Florida Keys. Printing Blueprints with us is Hassle Free and will save you money and more importantly time. Your print will be done correctly the first time.
For more info or to place an order call at (305) 451-4414 or Click here to Contact Us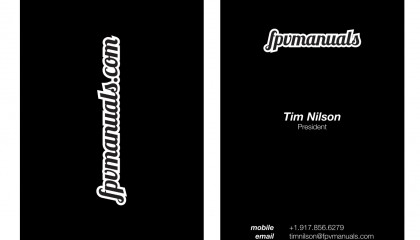 There is nothing more important for your business then a high quality professional business card. At Printing Plus we have all of your print needs covered.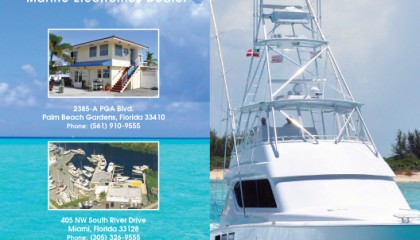 If you are looking to have Quality Printed brochures printed for your business Printing Plus is the right place for you. Our off set and digital quality can not be matched.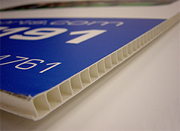 Printing Plus is now offering Coroplastic signs. These are low cost, light weight, water resistant and offer six months durability for outdoors use in any weather condition.
Contact Details
99353 Overseas Hwy # 6 Key Largo, FL 33037
(305) 451-4414
(305) 451-1994