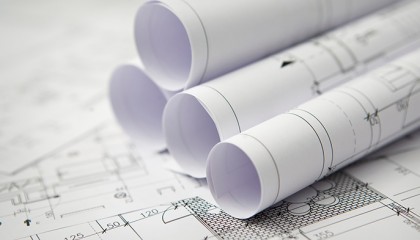 Printing Plus Key Largo is the number one supplier of blue prints in the Florida Keys. We offer superior architectural, construction prints at the lowest cost between Key Largo and Key West.

Acrylic photo framed prints are becoming hugely popular and are finding their way into homes up and down the country. Acrylic frames are now a very popular and affordable way of framing photos and artwork.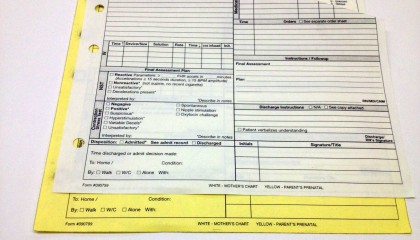 NCR Carbonless Paper is commonly used for Invoices, Receipts and any other documents where duplication is required. This makes it easier for offices and businesses to create and keep duplicate copies of their written documents.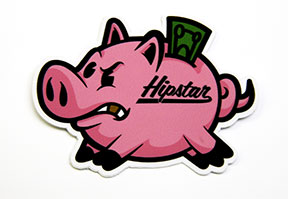 Printing Plus can cover all of your custom sticker printing needs. We are here to make ordering stickers simple, our stickers are the best price around and professional quality.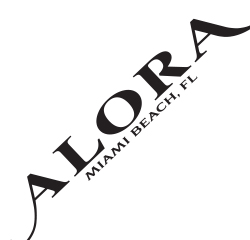 Custom weatherproof Vinyl lettering adds a beautiful and personal touch to your boats. Get the quality look of paint without the hassle and for half the cost. We use only high quality marine-grade vinyl designed to withstand the harsh conditions that boats can be exposed to in the salt water.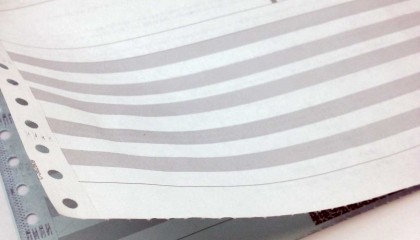 Continuous feed forms are perforated and folded for easy machine feeding. The pages can be separated after being printed.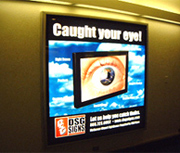 Back Lit signage is a very effective way to catch potential buyers attention. Printing Plus can produce any type of illuminated displays.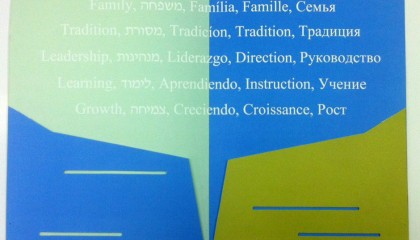 Every business should have a Custom Pocket Folder. When a client sees a custom folder they see a high level of professionalism which is always what we want others to have as their first impression.
Contact Details
99353 Overseas Hwy # 6 Key Largo, FL 33037
(305) 451-4414
(305) 451-1994